Section 184 Indian Home Loan Guarantee Program
Getting you the mortgage you deserve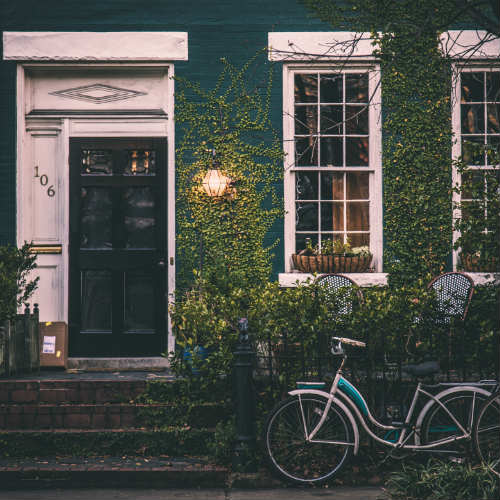 Section 184 Indian Home Loan Guarantee Program
The Section 184 Indian Home Loan Guarantee Program is a home mortgage product specifically designed for American Indian and Alaska Native families, Alaska villages, tribes, or tribally designated housing entities. Congress established this program in 1992 to facilitate homeownership and increase access to capital in Native American Communities.
With Section 184 financing borrowers can get into a home with a low down payment and flexible underwriting. Section 184 loans can be used, both on and off native lands, for new construction, rehabilitation, purchase of an existing home, or refinance. Section 184 is synonymous with home ownership in Indian Country.
Goodbye Paperwork.
Hello Quick Approval.
Save Your Time & Apply Online. Guaranteed Lowest Rates!